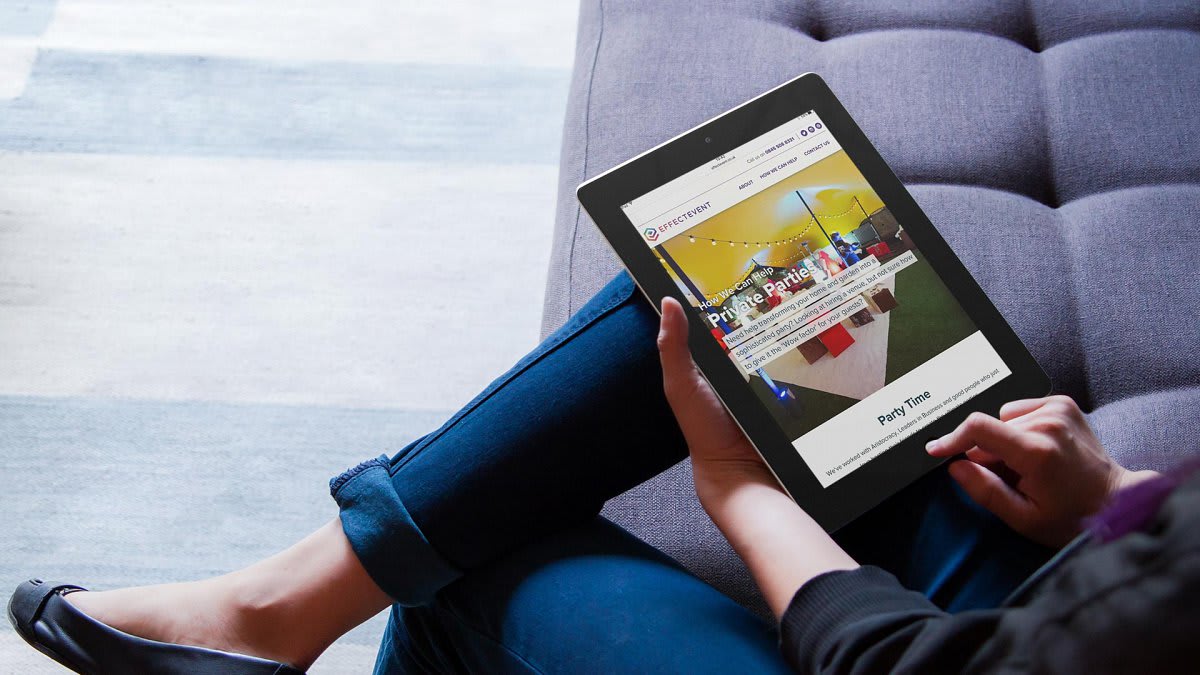 A Creative Partnership
Bringing ideas brands businesses
to life.
Hello.
We provide a practical and creative service to meet your design and content needs with beautiful websites, print solutions, brand identities and copywriting of all kinds.
Services
We're a creative partnership providing effective communication services.
We work with start-ups, small–medium businesses, faith communities and NGO's.
We bring your ideas to life.
Web & Digital Media
Responsive Design and Development

CMS

Websites
User Experience
Find-ability and

SEO
Identity Design
Corporate Identity and Logo design
Brand Identity Manuals
Print Design
Brand Stationery
Brochure Design
Editorial
Exhibition Graphics
Layout Design
Catalogue Design
Informative Brochures
Editorial Design and Revision
Copywriting and Content Strategy
Websites
Annual reports
Long-form articles
Presentations
Newsletters
Paul and Karen were able to take our business ideas and turn them into visual and engaging content. They've also helped us with successful pitches and presentations. Not only do they deliver compelling content, but they are also adept at understanding a client's specific need, asking the right questions, and getting under the skin of the business to ensure the end result is just what is needed.
Our industry is driven by the speedy delivery of a great service as well as the quality of our materials, and SIXTEIGHTFEET help us to live up to those standards.
Tim Bower Pulse Management Ltd
About Us
We deliver a complete service for print, web and digital to help you communicate better.
Karen Sturrock
Copywriting & Content Strategy
Karen provides communications support for business and charities, from content strategy to individual projects, strengthening your brand and engaging your audience.
She's a self-motivated team-player, familiar working with people from all walks of life, as comfortable in a cathedral as she is in the city. She's also an articulate public speaker, and confident liaising with stakeholders, but just as happy working from home, writing and editing.
Paul Sturrock
Design for Web, Print & Identity
With 20 years design experience, Paul has worked on almost everything, from corporate events to charity fundraisers, and national campaigns to local outreach projects, for businesses, charities and churches.
He's a problem solver and creative planner, proficient in Adobe Creative Cloud and comfortable with a range of Content Management Systems, offering an extensive portfolio of bespoke graphic design services including logo and visual branding development, digital and print design, website development, promotional merchandise and more.
He works closely with clients to find solutions that work, creating beautiful, accessible websites alongside printed material you'll want to impress your clients with.
Our Values
Authenticity

We're a small business with big ideas and we're not going to pretend we're anything else.

Joy

We love what we do and the delight that creates. We take joy very seriously.

Excellence

We believe in bringing our best work to the table. And we'll try again until we do.

People

We solve problems with people in mind.

Courage

We choose courage over complacency because being brave is under-rated.
Get in touch
Fill out the form below, give us a call on 077 3902 0608 or connect with us on Twitter to chat about your project.